The King's Feast puzzle hunt at Chinatown was a splendid experience with plenty of thrills and spills from start to finish. After an introductory briefing from our facilitator, we set off to explore various landmarks to find the clues to solve our puzzles.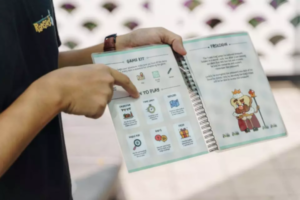 The puzzles, which came in varying degrees of complexity, required us to make sharp observations and piece together clues from different attractions in the area. This had us going all over the place from shophouses to places of worship to hawker stalls and more! With a unique concept which provides a fusion of adventure, creativity and fun, Ransack's Puzzle Hunts are a must-try for all couples. The stimulating nature of the game – which requires critical thinking, creativity, an eye for detail and navigation skills – serves as a great way for couples to bond and work together. If you are on the lookout for a great way to spend quality time with your partner while getting to learn more about their unique strengths, look no further than Ransack's puzzle hunts. On top of having a fun-filled date, you will also receive a milestone mystery-gift, which marks your successful completion of the game.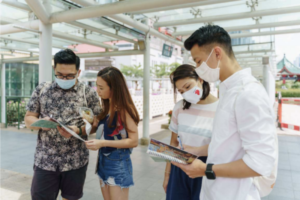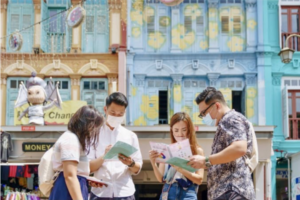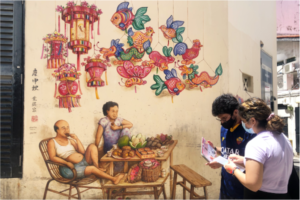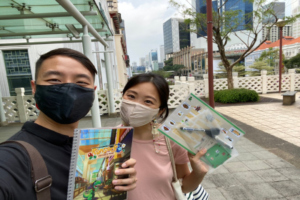 The entire game made for a thoroughly enthralling experience – the facilitators were great, the puzzles were incredibly well-designed, and the format of the game was very stimulating. At the end of our 2.5-hour experience, we realised there was a lot more for us to take away than the enjoyment that we had. Not only did we notice new things about our unique local hawker culture, we also got to explore many parts of Chinatown which we had not given much thought to previously. It is through such experiences that we actually begin to take notice of all the little things in our surroundings and begin to form an appreciation of their origins as well.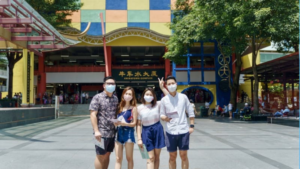 Now that we are done and dusted with the King's Feast hunt in Chinatown, we are already looking forward to our next hunt at Fort Canning in the near future!